본문

Company : INNOBIZ CO.,LTD
C.E.O : Jung tea jin
Establishment : 2003. 08
| | |
| --- | --- |
| Address | 2, Emtibeuibuk-ro 193beon-gil, Siheung-si, Gyeonggi-do, Republic of Korea |
| Business area | Semiconductor / LED / Automation Equipment Development / Manufacturing /Precision Component Processing |
| Tel / Fax | Tel. 031-508-0707 / Fax. 031-508-6622 |
| Web Site | www.Inbtek.com |
Message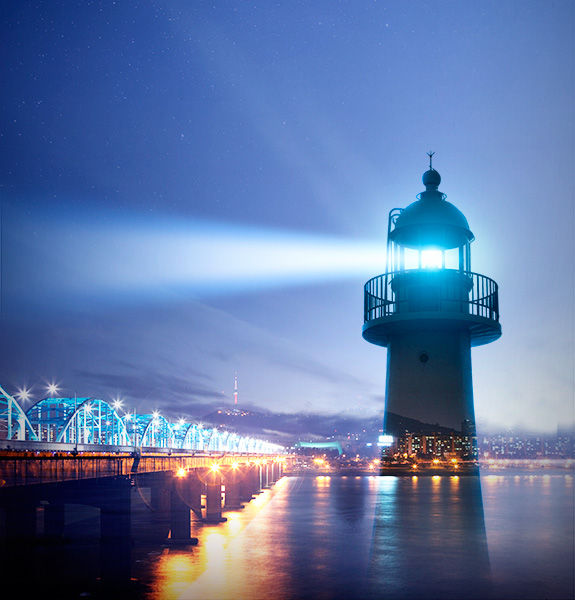 Since
INNOBIZ
started its business on Aug. 2003,
it has prospered with FA equipment & automatic precision machining as base business and developed LED test equipment
as core product aiming at leading equipment manufacturing company.
And INNOBIZ has made credit as moral principal sharpened the competitiveness while reforming itself with creativity.
And INNOBIZ has done its best to develop LED & semiconductor industries and lead digital era.
You may see bright future of INNOBIZ which will be one of the first class vendors, reliable company in the society, promising company, small but considerable company, caring partner's profit,
and aiming at the center of future.
I'd like to appreciate your support deeply and best wishes for you.
-All employees
History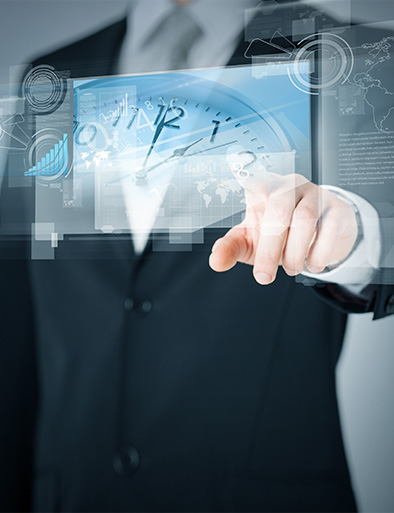 COMPANY SINCE 2003
2010's
2018.09

Developed Sub Micro Pixel Inspection facility for Mobile
2018.04

Supplied Automation System for MLCC
2018.01

Supplied Multi Prober/Die Transfer for Micro LED
2017.12
2016.12

Supplied Double Contact Handler for FoPLP
2015.10

Supplied TSV Tape & Reel machine
2015.04

Supplied DC Tester Handler machine
2014.02

Supplied Process equipment for Flip-chip
2013.03

Flip / Vertical Chip Test machine (CSP domestic BIG 3 market share 100%)
2011.12

Registered LED Equipment patent, Acquired Export promising Enterprises
2011.01

Enter into the Chinese market
2010.05

Acquired ISO9001, ISO14001
2010.04

Acquired Venture Enterprise Certificate
2010.03

Acquired INNO-BIZ Certificate
2010.01

Enter into the Japanese market
2000's
2009.11

Acquired KOITA research institute Certificate
2008.03

Developed Prober & Sorter for Integrated LED
2006.09
2003.08